Enscape's landscape rendering program plugs directly into your modeling software, giving you an integrated design and visualization workflow. It is the easiest and fastest way to turn your landscape designs into immersive 3D experiences by eliminating the inconveniences of production, shortening the feedback loop, and giving you more time to design.
Why Landscape Architects Choose Enscape
BIM and CAD modeling and visualization are finally united with Enscape. Unlike other landscape rendering softwares you don't have to stop design to create high-quality visuals.​
The simplicity of Enscape has made it a favorite for many AEC professionals. Compatible with Revit, SketchUp, Rhino, Archicad, and Vectorworks, iIt doesn't require prior specialized knowledge; start it alongside your chosen design application to create stunning 3D renderings.
Enscape's 3D landscape design software is suitable for small architecture firms and large offices alike. Find the perfect plan for you with one of our affordable license options.
3 Features That Will Boost Your Work as a Landscape Architect
Powerful Export Functions - Share Your Work
From Batch Exports, to 360° Panoramas, Video Exports or even as a Web Standalone. From now on you can share your work with anyone – without any additional software.
Atmosphere Settings - Enhanced Realism
Atmosphere settings such as cloud settings, time of day or image effects like cinematic view.
Asset Library - Create Vibrant Rendered Landscapes
With over 3,000 assets, our ever-expanding asset library will help you to fill your scene with life and make it even more realistic.
Enscape, a Community of Creativity
Watch How Enscape Enables a Seamless Design and Visualization Workflow
In this video Jonathan Reeves shows how easy Enscape for Vectorworks is and focuses on the seamless integration with Vectorworks. Using Enscape you can easily render stunning images and animations from your Vectorworks 3D models in real-time.
Stunning Projects from Landscape Architects using Enscape
Beautiful Landscape Renders by the Enscape Community
We asked our Forum members to share their landscape renderings. This collection of beautiful renderings showcases the talent and creativity of the Enscape community. Browse through the amazing images and get inspired to create visualizations of your own!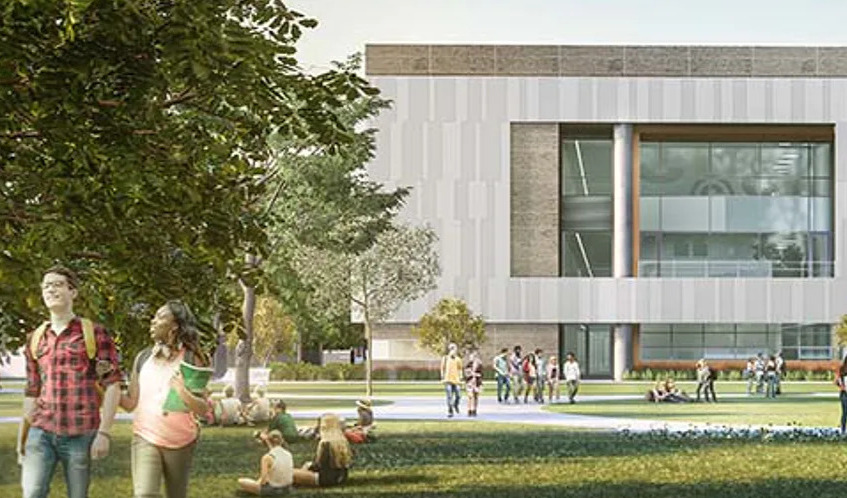 Ready-made Project for SketchUp
Interested in trying Enscape but don't have a project to test it on? After downloading your trial, you can download this sample project to experience Enscape in SketchUp.
Copyright is reserved by Enscape. The free sample project may not be used for commercial purposes.
Start Your Free 14-Day Trial
See for yourself how quick and easy real-time rendering is with Enscape. Sign up for a free 14-day trial.
Request a Free Personal Demo
Already tried Enscape but have a specific question about our software? Just schedule a free demo with one of our product experts.